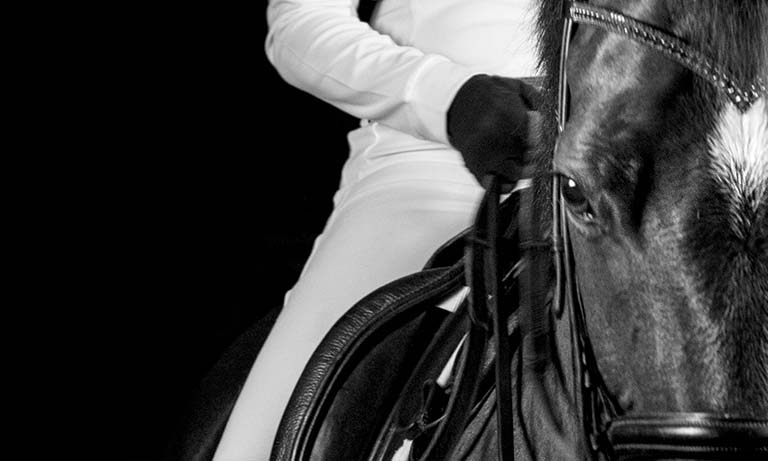 Clout is currently managing a notable case for a UAE equestrian rider with regards to the suspension and fine imposed on him by the Federation Equestre Internationale Tribunal (FEI).
During an international one-star endurance event (CE1*) in Fontainebleau, France, the 10 year old gelding horse, Castlebar Contraband, had to be euthanised by the FEI treating veterinarian, after sustaining an open fracture to his front cannon bone.
Surprisingly, the blood samples collected from the horse revealed the presence of the controlled medication substance Xylazine (a sedative, analgesic and muscle relaxant drug).
Thereafter the FEI Tribunal presided over horse abuse and anti-doping violations against our client. The outcome of the case was that our client was suspended for 20 years, he was fined with the amount of CHF17,500 and was ordered to pay a further CHF15,000 towards the costs of the proceeding, which is considered the strongest sanctions in the history of the governing body of international horse sports.
Clout has revised the FEI's General Regulations and Statuses along with the Procedural rules of the Court of Arbitration for Sports (CAS), and is currently managing the lodging of an appeal with CAS in association with one of the most reputable Swiss law firms.