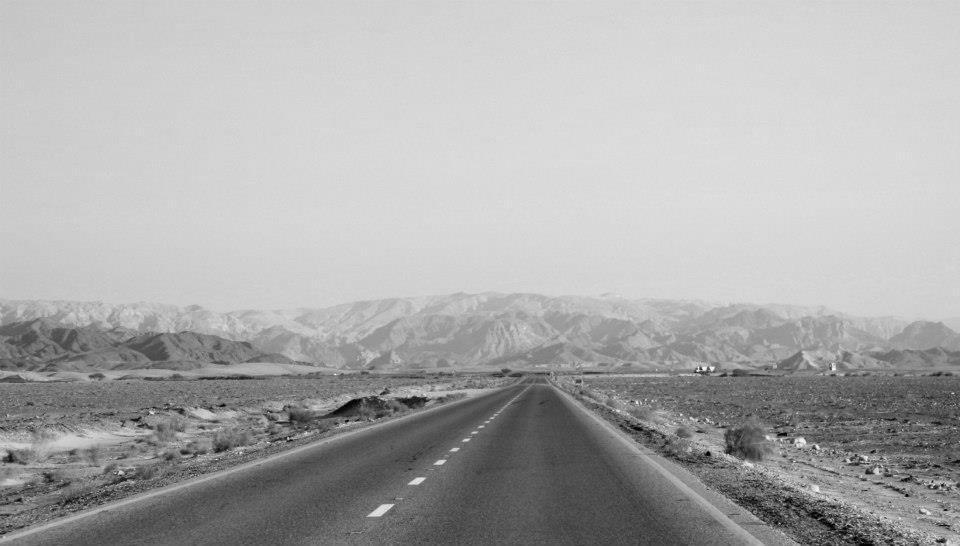 Clout together with its' partner REAKTIV LLC. Skopje, a company that is an international leader in providing business registry solutions, have been hired by the International Financial Corporation ("IFC") to develop the design of the future Integrated Business Registry System for Jordan (IBRS), from a legal, organizational and technological perspective.
In Jordan, IFC is supporting the government of Jordan ("GoJ") in implementing reforms to improve the business environment through an Integrated Business Registration and Licensing ("IBRL") Reform project. The project is part of GoJ's Investor Journey Reform Program which aims to improve G2B service delivery and increase efficiency of businesses and government, reduce compliance costs and time for businesses, and improve the predictability of the business environment.
The IBRL is the first project in the Investor's Journey Reform Program. It entails the implementation of a unified business registry to address the current fragmentation in business registries by transforming the Companies Control Department ("CCD") to the single business registry in Jordan, provide an online business registration process, and create a foundation for the digitalization of business licensing which is mandatory for operating a business in Jordan – Integrated Business Registry System for Jordan. This is planned through the application of horizontal and reusable modules and by maximizing integration into the overall e-Government infrastructure.
The vision of the proposed program initiative is to implement the integrated regulatory service delivery and Investor's Journey for Jordan. It proposes an evolutionary approach, starting with this first project to implement the Integrated Business Registry System for Jordan with the unified and consolidated business registry, unique business identifier, fully digital business registration, and pilot digitalization of several business permits and licenses.